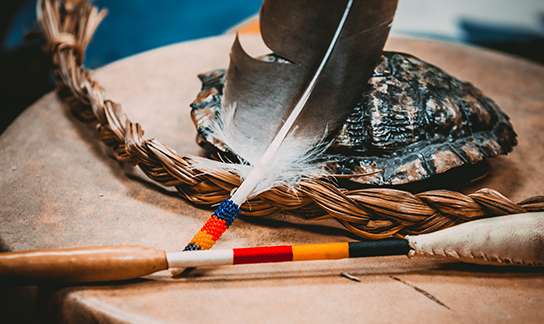 Booshoo, Tansi, Aneen, Ha Ho and Welcome to the Southern First Nations Network of Care.
In partnership with our member Agencies, the Southern First Nations Network of Care is responsible for the management of child and family services to First Nations children and families throughout Manitoba. Our goal is to ensure that children, families and communities in need have the support they require to promote healthy growth and long-term wellness.
---
The Power of Caring
Collectively, we are a "network of care" that is rooted in the traditional philosophy of collectiveness.
Our work is extensive and we continue to face many challenges. Every person has gifts and when we bring our gifts together, Creator shows us the answers. This is how we will work together to strengthen and restore our sacred circles, our children and our future.

Many Aboriginal organizations and communities have adopted the 7 guiding principles – or Seven Teachings – in one form or another, as a moral stepping stone and cultural foundation. At Southern Network, we look for the core competencies related to the Seven Teachings to be present in anyone considering a career with us or or Member Agencies.
Southern First Nations Network of Care is pleased to invite you to our 15th Annual General Meeting.
The Southern First Nations of Care applauds the landmark decision, of the Canadian Human Rights Tribunal, that the Canadian government has discriminated against First Nations children and families living on reserve.
Key Initiatives of the Southern Network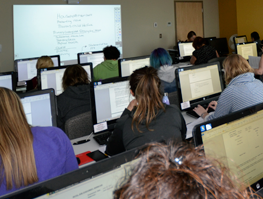 Training Workshops
Free, value-added courses and training for staff, support staff and foster parents of our Member Agencies.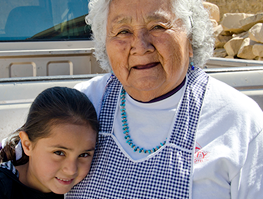 Ask Kookoonaan
In the spirit of our rich tradition we bring you the Kookoonaan Blog, answers to common questions about Manitoba CFS.