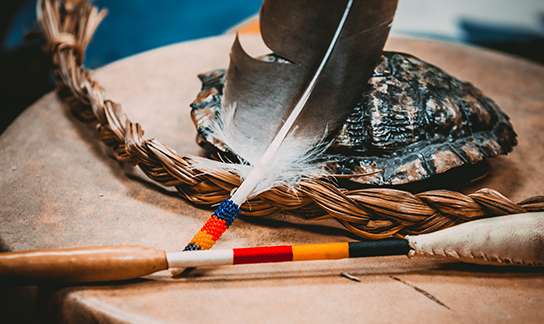 Booshoo, Tansi, Aneen, Ha Ho and Welcome to the Southern First Nations Network of Care.
In partnership with our member Agencies, the Southern First Nations Network of Care is responsible for the management of child and family services to First Nations children and families throughout Manitoba. Our goal is to ensure that children, families and communities in need have the support they require to promote healthy growth and long-term wellness.
---
The Power of Caring
Collectively, we are a "network of care" that is rooted in the traditional philosophy of collectiveness.
Our work is extensive and we continue to face many challenges. Every person has gifts and when we bring our gifts together, Creator shows us the answers. This is how we will work together to strengthen and restore our sacred circles, our children and our future.

Many Aboriginal organizations and communities have adopted the 7 guiding principles – or Seven Teachings – in one form or another, as a moral stepping stone and cultural foundation. At Southern Network, we look for the core competencies related to the Seven Teachings to be present in anyone considering a career with us or our Member Agencies.
Southern First Nations Network of Care is pleased to invite you to our Annual General Meeting.
The Southern First Nations Network of Care (SFNNC) and Wiijii'idiwag Ikwewag invites you to a sacred feast and ceremony to honour and bless it's new initiative, Restoring the Sacred Bond.
Doula Project for At-Risk Indigenous Mothers Ready to Launch in Fall 2019
Key Initiatives of the Southern Network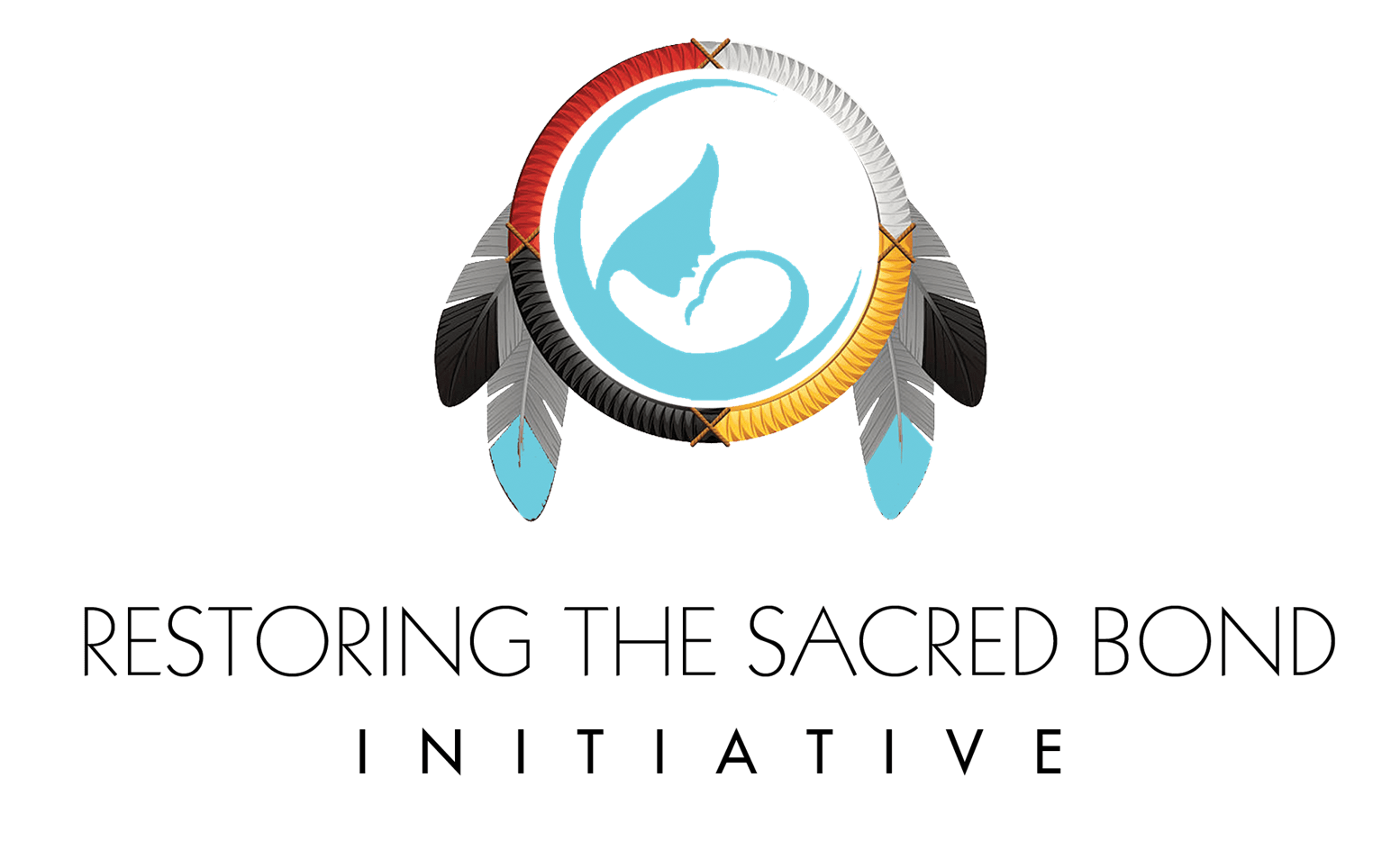 Restoring the Sacred Bond
The Restoring the Sacred Bond Initiative seeks to improve maternal and child health, build strengths, cultural identity, and social outcomes in Manitoba's First Nations communities through access to culturally grounded birth helpers for expectant mothers receiving services from our member Agencies.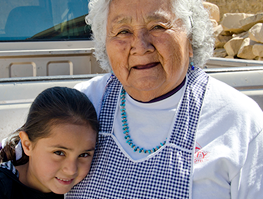 Ask Kookoonaan
In the spirit of our rich tradition we bring you the Kookoonaan Blog, answers to common questions about Manitoba CFS.