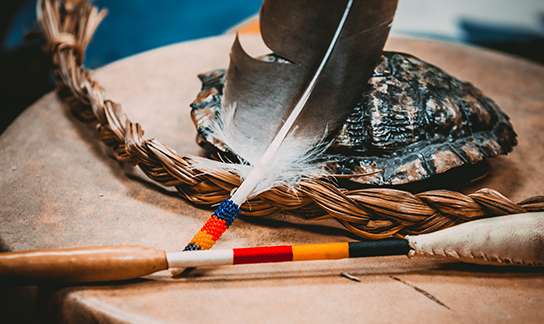 Booshoo, Tansi, Aneen, Ha Ho and Welcome to the Southern First Nations Network of Care.
In partnership with our member Agencies, and under the governance of the Southern Chief's Organization, the Southern First Nations Network of Care is responsible for the management of child and family services for First Nation children and families throughout Manitoba. Our goal is to ensure that children, families and communities in need have the support they require to promote healthy growth and long-term wellness. Currently, at the Southern First Nations Network of Care, we are transitioning to ensure our policies and procedures align with the principles set out in "An Act Respecting First Nation, Inuit, and Metis Child and Families", such as Indigenous sovereignty over child welfare, continuity of care, and substantive equality.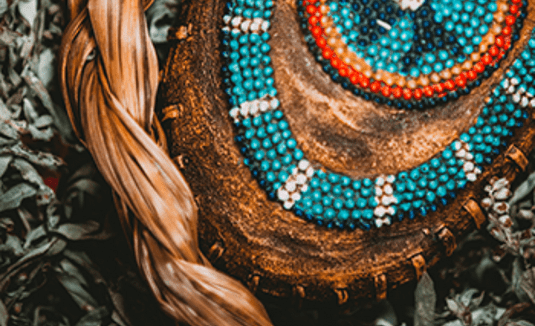 An Act respecting First Nations, Inuit and Métis children, youth and families
With the introduction of An Act respecting First Nations, Inuit and Métis children, youth and families (formally Bill C-92), we continue to keep all agencies informed of new developments and implementations as we move toward engagement with the leadership of our respective communities. This change will transform not only the look of child welfare and services to our families and children but potentially our member agencies. We look forward to the continued information sessions held by Indigenous Services Canada as we all move forward together in creating a better child welfare system where our "children will receive culturally appropriate services and grow up immersed in their communities and culture".
The Power of Caring
Collectively, we are a "network of care" that is rooted in the traditional philosophy of collectiveness.
Our work is extensive and we continue to face many challenges. Every person has gifts and when we bring our gifts together, Creator shows us the answers. This is how we will work together to strengthen and restore our sacred circles, our children and our future.

Many Aboriginal organizations and communities have adopted the 7 guiding principles – or Seven Teachings – in one form or another, as a moral stepping stone and cultural foundation. At Southern Network, we look for the core competencies related to the Seven Teachings to be present in anyone considering a career with us or our Member Agencies.
Doula Project for At-Risk Indigenous Mothers Ready to Launch in Fall 2019
Doula Project Aims to Strengthen Bonds Between Indigenous Mothers and Infants and Reduce the Number of Days Infants Spend in Care
The Southern First Nations Network of Care is pleased to announce our upcoming conference, "Out of the Shadows – Facing Sexual Abuse" on April 15 - 17, 2019.
Agency Complaint Resolution Process
The Southern First Nations Network of Care (SFNNC) strives to establish and maintain positive and respectful working relationships with all parties involved; families, community members, CFS member agencies, community organizations, and all levels of government, to ensure our children receive the best access to family supports and care.
As our CFS member agencies continue to support and provide guidance to the families they serve we understand difficulties may arise. If you experience any difficulties with your assigned CFS worker and/or Agency, please refer to the Agency Complaint Resolution Process.