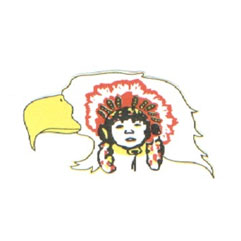 Position: Family Service Worker 
Agency: Intertribal Child & Family Services
Conditions: Full Time  
Location: Fisher River - Main Office
Closing Date: March 16, 2018 @ 12:00pm
---
---
Intertribal Child & Family Services is seeking one full-time permanent Family Service Worker to work out of the Fisher River Main Office.
Specific Duties:
Must maintain confidentiality at all times
Provide mandated child protection and family services as per the Child & Family Services Act, Regulations, and Standards
Review and input all information in relation to case load on CFSIS
Follow through with all protocol as per The CFS Act and Standards
Provide information to immediate supervisor as it pertains to case planning
Complete all necessary assessments for case planning
Qualifications / Requirements:
Bachelor of Social Work degree preferably
Other post-secondary education and experience will be considered
Must have working knowledge of the Child & Family Services Act, the Authorities Act, the Adoption Act, and the related Regulations and Standards
Excellent interpersonal, verbal, written, assessment, and organizational skills
Proficient in CFSIS (Child & Family Services Information System)
Be able to work with multi-disciplinary team, groups and/or one on one with clients
To work independently with minimum supervision
Must have valid driver's license and reliable vehicle as travel is required and must continue to possess as condition of employment.  
How To Apply
We thank all who apply, however, only those selected for interviews will be contacted.
---
Complete application consists of a cover letter, resume, three (3) references from the most current supervisors, current criminal record check, Child Abuse Registry check, and Prior contact check.
---